When it comes to dining at a resort, many guests overlook some tasty meals. At Pop Century, guests can indulge in some delicious plates from the Chicken Cordon Bleu Sandwich to the iconic snacks like brownies and much more.
On the menu at Everything POP Shopping & Dining guests will find the Hot Pastrami Sandwich. This filling and flavorful sandwich can easily feed two and is the perfect meal when dining on a budget.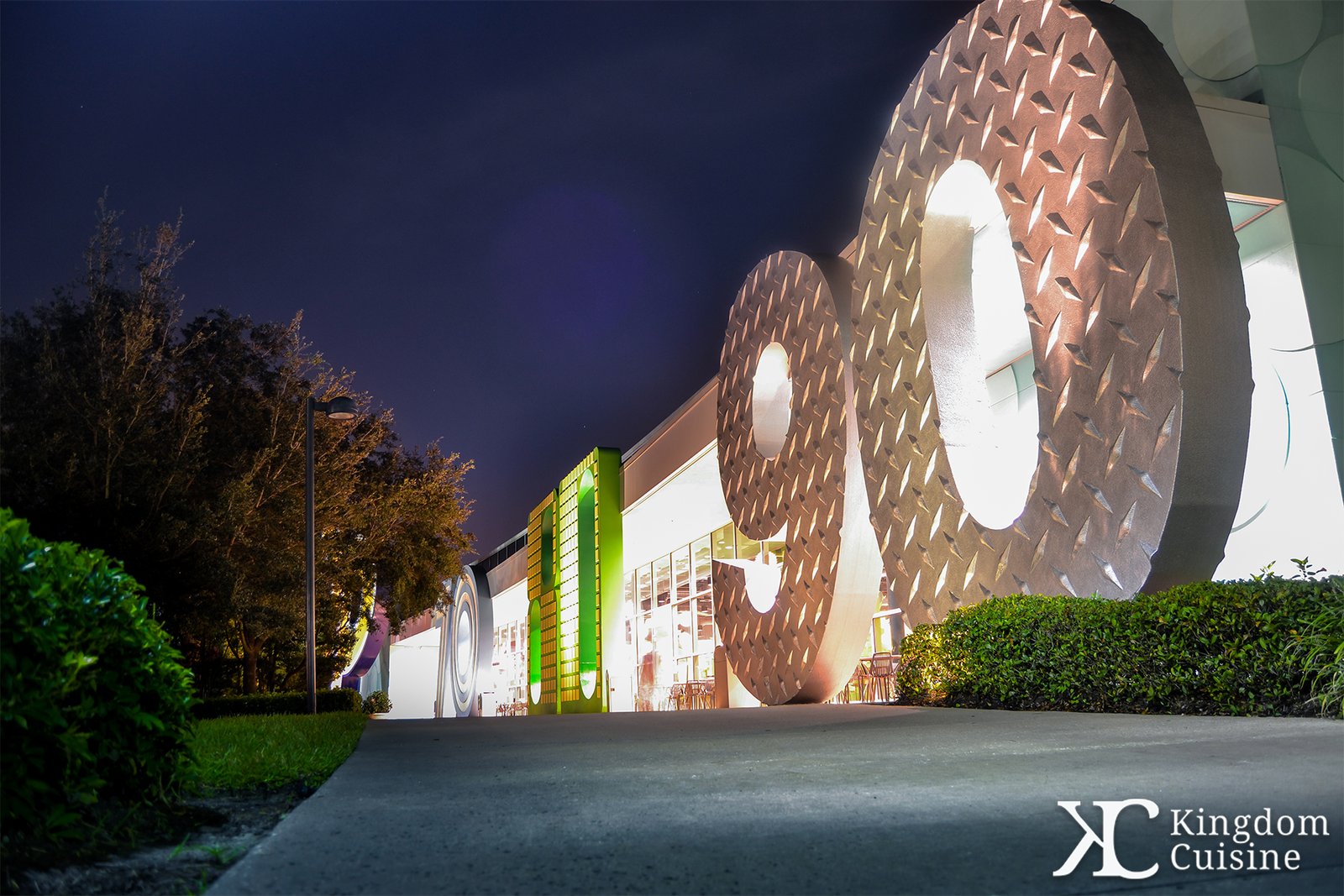 This sandwich is made using hot pastrami that is topped with spicy mustard, vinegar slaw, smoked gouda between two large slices of marble rye that is lightly grilled for a slight crunch.
The meal is complete with two sides of your choice (we decided to go for waffle fries and coleslaw. Each bite into the juicy sandwich comes with a nice crunch from the bread, a kick from the mustard and a slight sweetness from the pastrami combining to make one perfect bite.
If you're at Disney's Pop Century Resort, be sure to check out Everything POP Shopping & Dining to enjoy one of the many delicious meals and snacks!