We all get a craving for something sweet, and Disney's Pop Century Resort is home to one decadent dessert that will cure any sweet tooth. Inside of Everything POP Shopping and Dining guests will find the freshly baked goods section.
While the cases are filled with traditional treats like chocolate croissants and fresh danishes, guests can also find the Deluxe Brownie. This soft and rich brownie is topped with all of the perfect toppings to make one treat you don't want to miss on your next trip to Walt Disney World.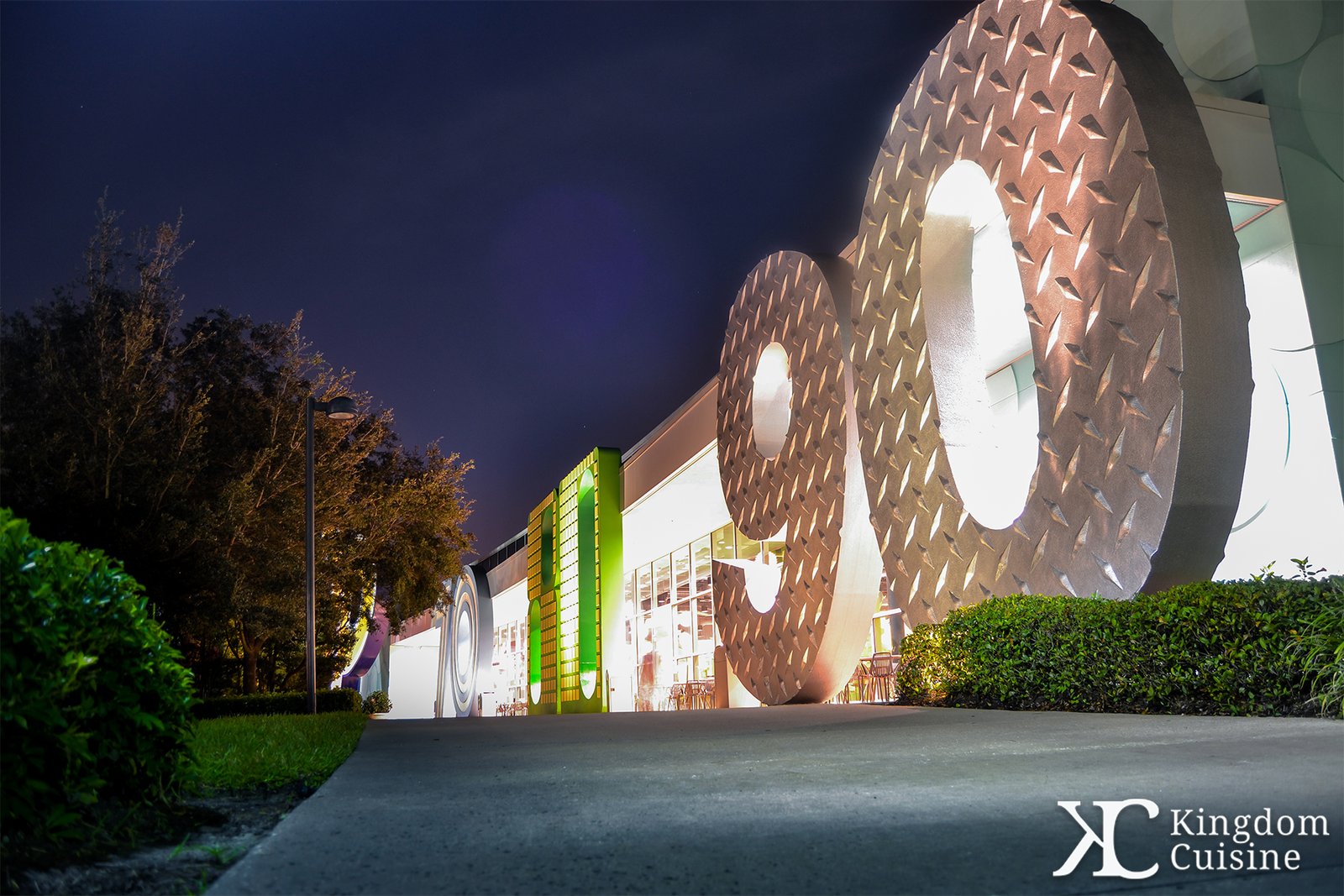 The brownie is topped with a layer of chocolate icing, chocolate chips, M&M's, chopped pecans, mini marshmallows and drizzled with even more chocolate icing. These picture-perfect brownies make for one filling sweet snack before heading off on your next adventure!
Next time you're exploring the good old days at Disney's Pop Century Resort, be sure to stop by Everything POP Shopping & Dining for one of the many iconic snacks like this delicious Deluxe Brownie!