Disney's Caribbean Beach Resort is home to an all-new walk-up quick service dining location offering breakfast, lunch and dinner service. Spyglass Grill, located near the pool in the Trinidad South section of Caribbean Beach, offers numerous island-inspired dishes.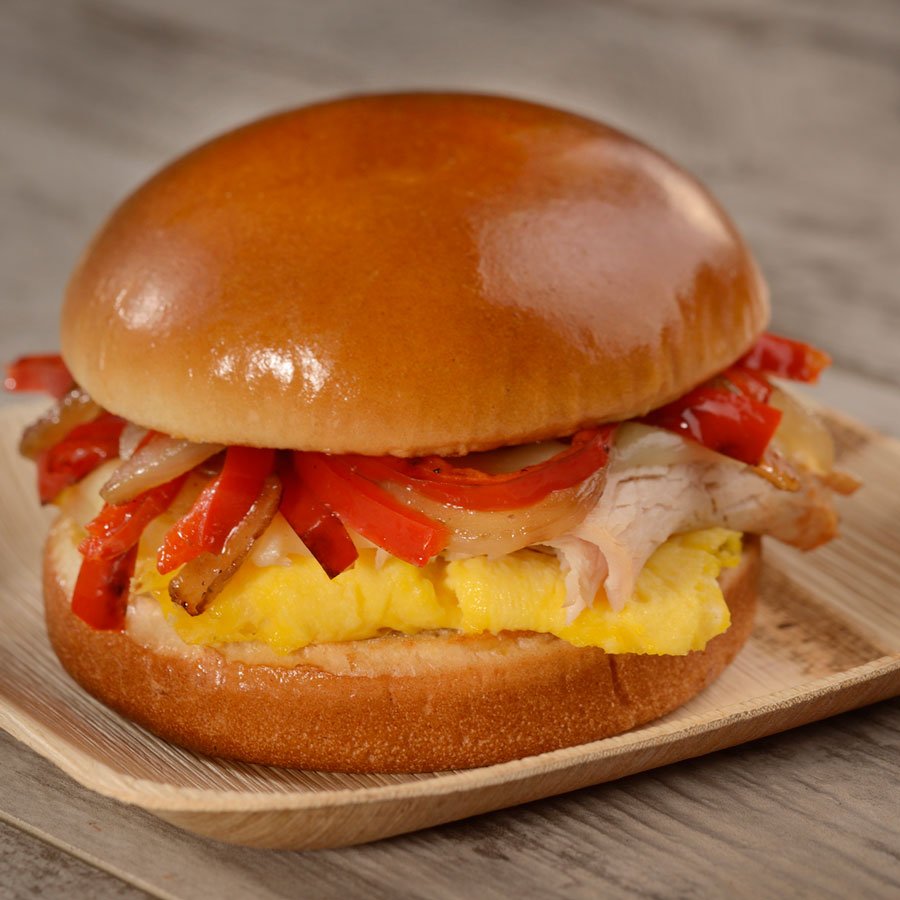 On the breakfast menu guests will find a variety of unique offerings like the Cream Cheese and Guava-stuffed French Toast with Strawberry Guava Syrup. Also on the menu is a lovely Pineapple-Banana Pancake with Crispy Granola and Maple Syrup. The Breakfast Cuban is a savory breakfast option with ham, pulled pork, egg and Swiss cheese.
Lunch and dinner offerings continue to feature the bold flavors with sandwiches, burgers, salads, tacos and more. The menu boasts items like a Chorizo Burger, Chopped Jerk Chicken Salad, Plantain and Yucca Chips and Caribbean Tacos (taco options include spiced fish, shredded beef, jerk chicken and vegan black bean).
Child offerings include tacos with chicken or fish with Mickey vegetable chips or fresh fruit. A Chili-Lime Shrimp Salad and Chopped Jerk Chicken Salad are also available for young guests.
The signature dessert from Spyglass Grill is the beautiful Passion Fruit Tres Leche. The menu at Spyglass Grill is complete with specialty cocktails like the Island Margarita, Caribbean May Tai and Piña Colada. Spyglass Grill also offers a variety of wines and beers and a selection of non-alcoholic beverages like freshly brewed Joffrey's Coffee, hot cocoa, hot tea and a Lava Smoothie.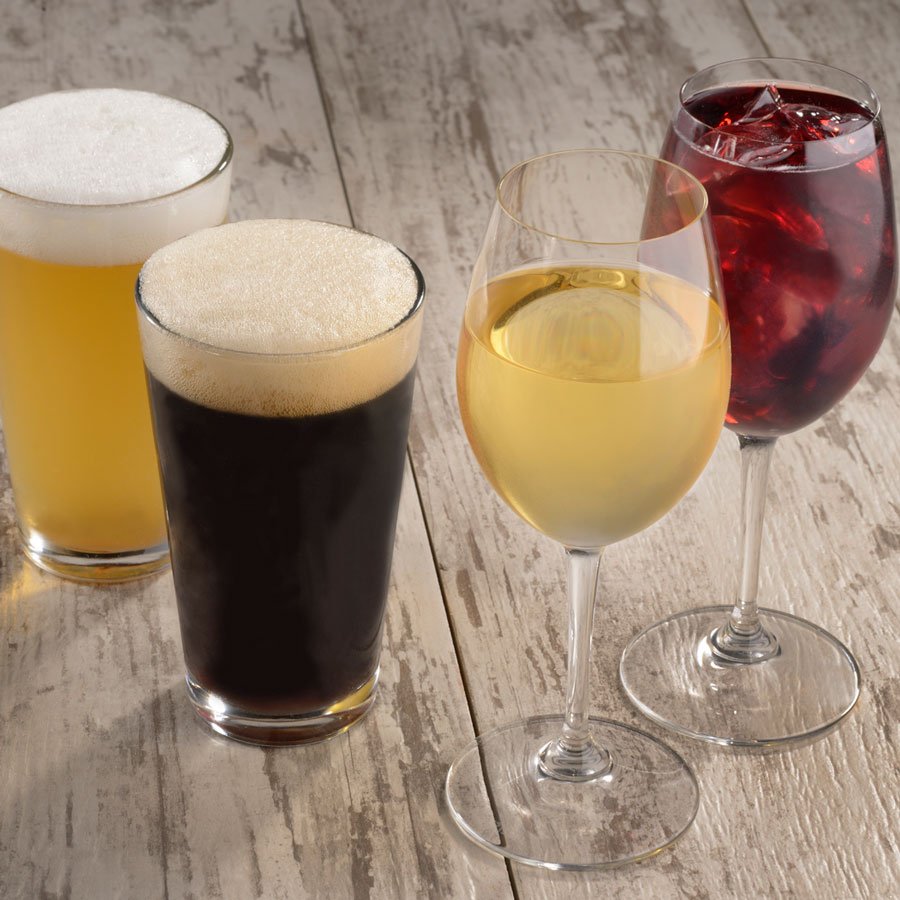 The all-new Spyglass Grill is the perfect poolside retreat for guests staying in the islands! View the full-menu from Spyglass Grill here!