The inaugural Pixar Fest is coming to the Disneyland Resort from April 13 through September 3, 2018. The magical celebration will be complete with an all-new fireworks display, Together Forever – A Pixar Nighttime Spectacular.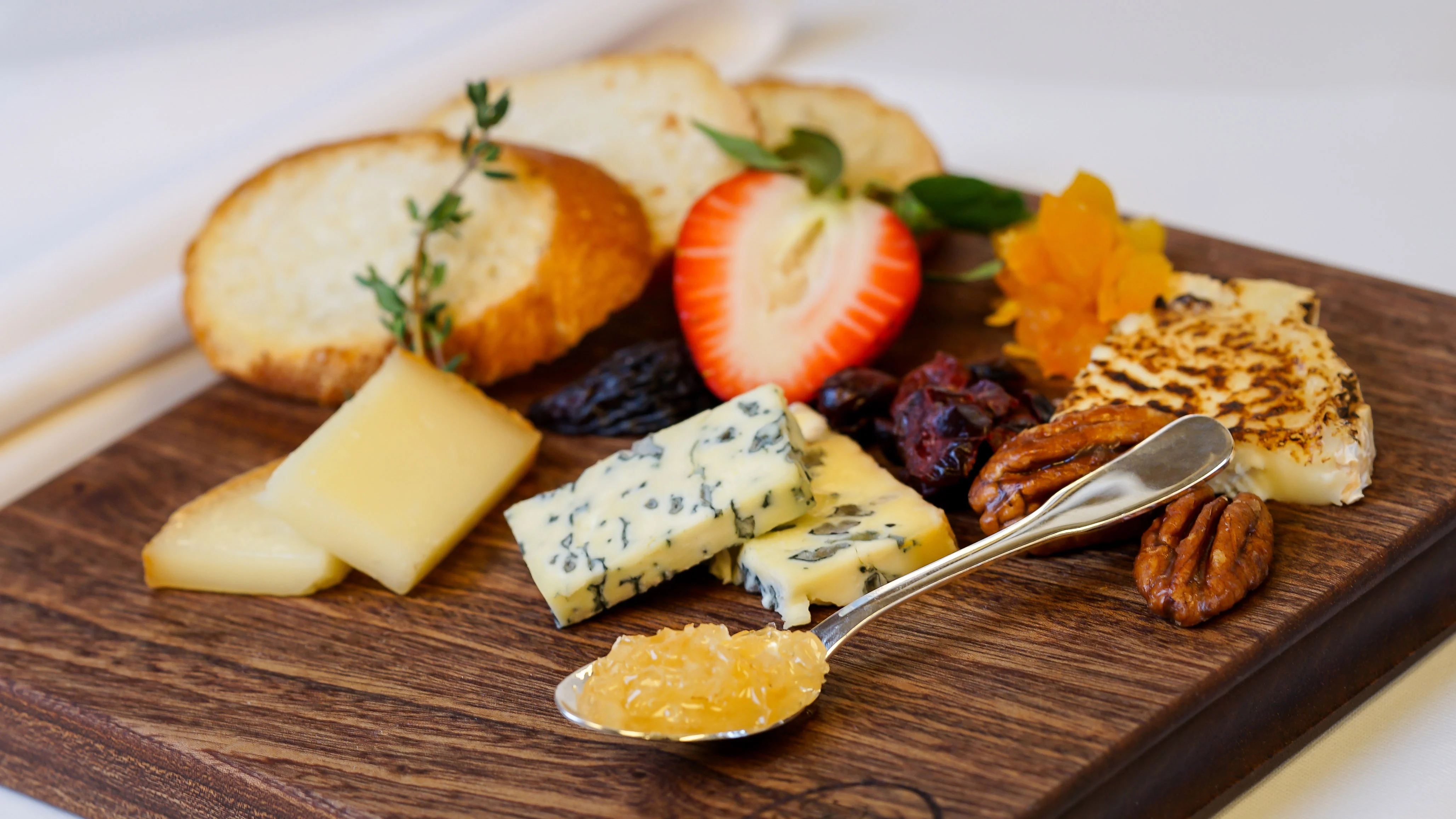 Two parades will run through the parks, Paint the Night and the Pixar Play Parade. But the celebration doesn't stop there.
All-new décor, atmosphere entertainment, merchandise and our favorite, food and beverages will top off the wonderful time.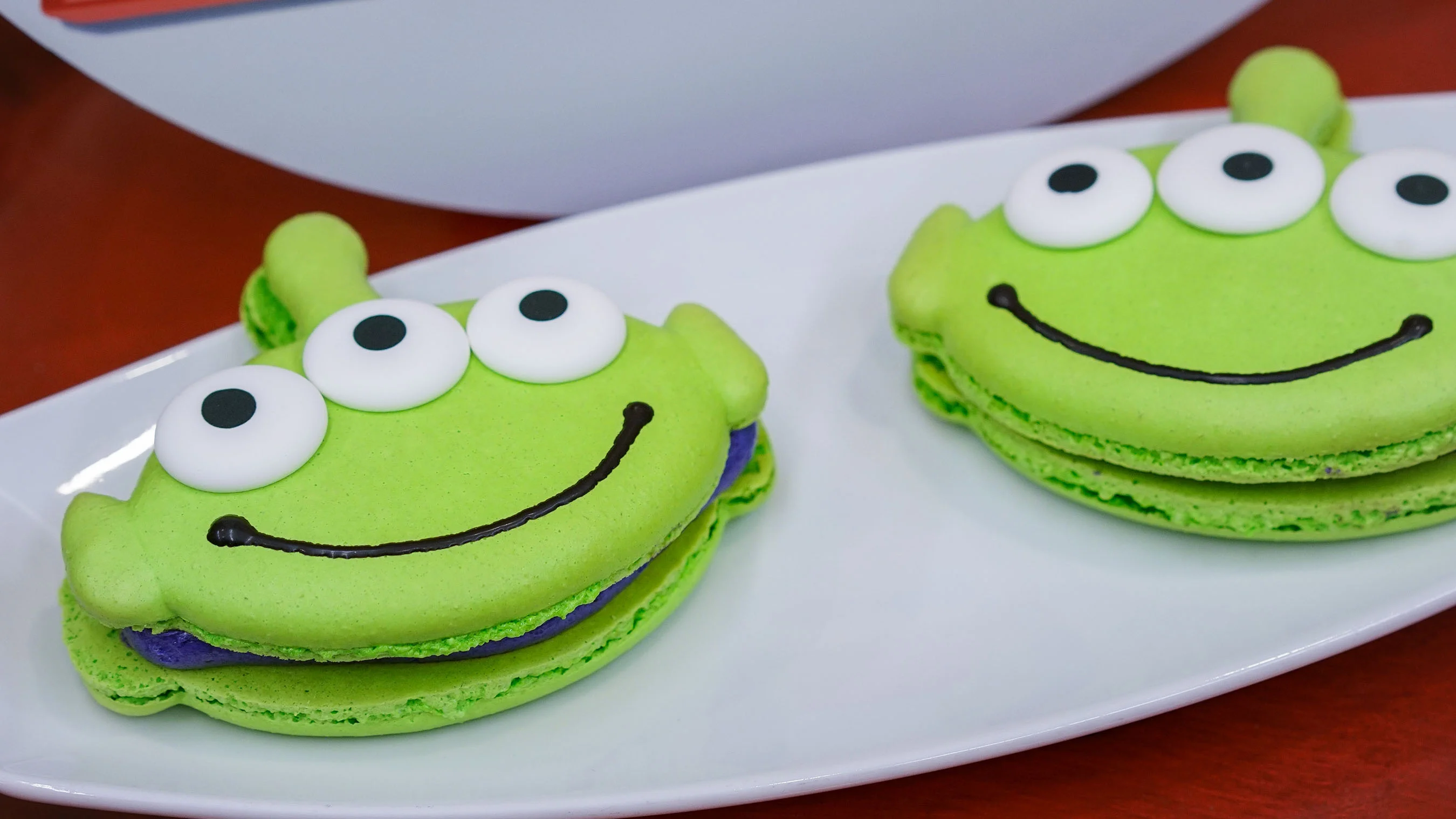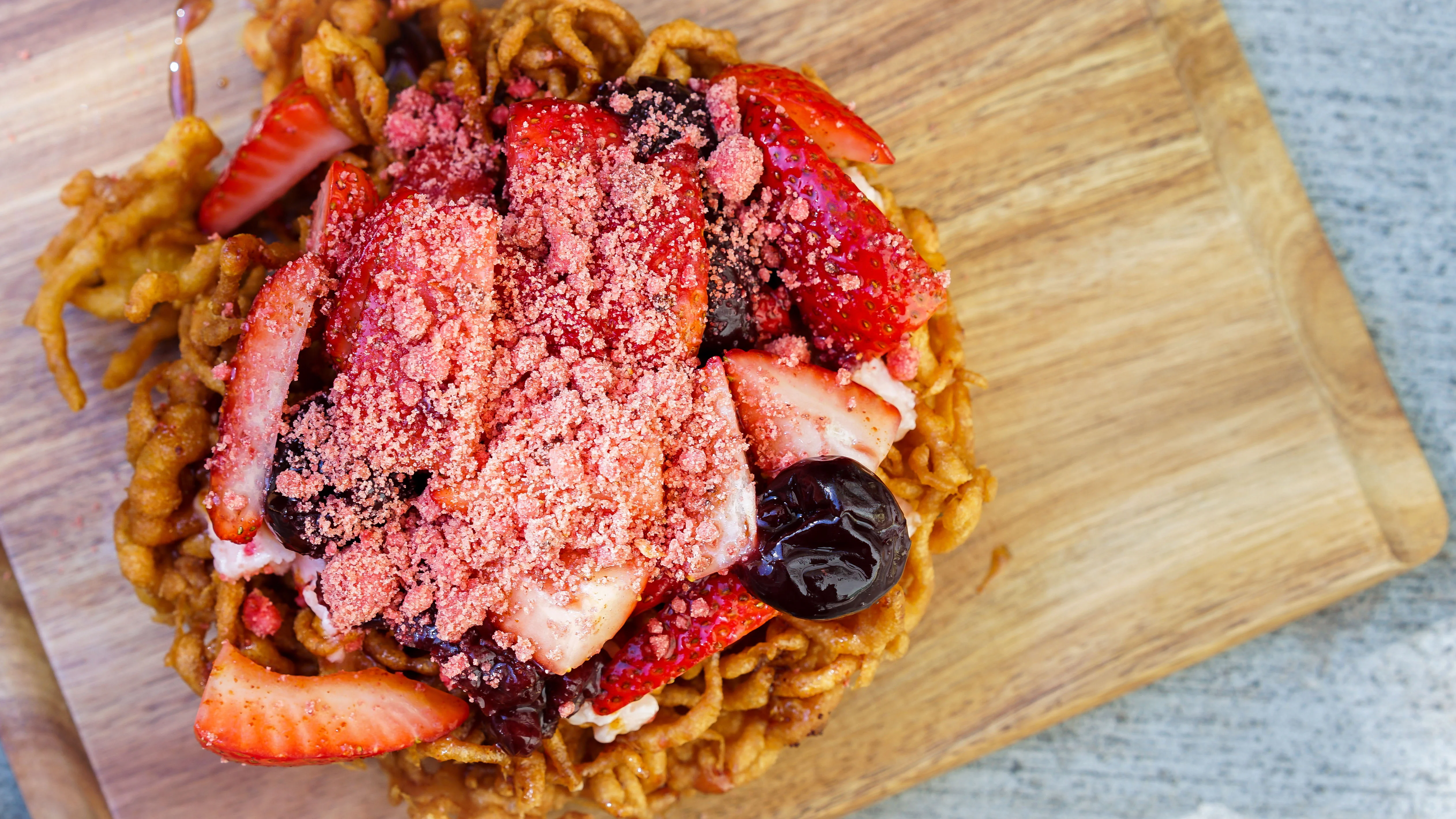 The wonderful Pixar-themed food will be the hit of the festival. Pixar's iconic films like Up, Toy Story, Coco, Ratatouille and more have inspired the special food and beverage offerings.
Pixar Fest will be one exciting and wonderful time to visit the Disneyland Resort. Be sure to stay tuned for even more details!