It's that time of the year where we have to bid the Epcot International Food and Wine Festival adieu. This year, guests were delighted with even more festival kiosks, offerings, events and days. Today we are taking a look at one of those new dishes from the festival this year.
From the Farm Fresh kiosk comes Crispy Chicken. The main star of this dish is the fried chicken, which is coated in a beautiful and tasty breading. This flavorsome dish starts with a delicious piece of fried chicken that is served with griddled cornbread and red-eye gravy.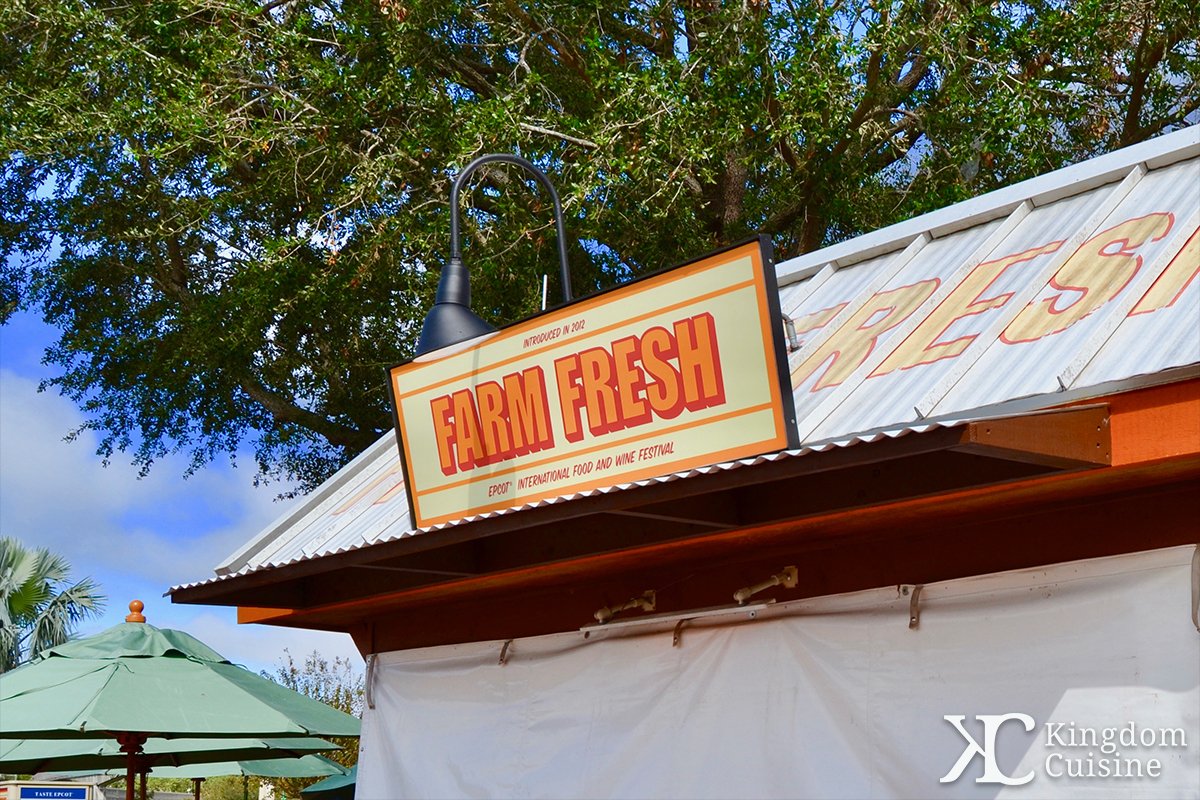 Each bite into this appetizing offering combines a fabulous blend of flavor. From the sweet griddled cornbread to the somewhat-spicy fried chicken. All of which blend with the red-eye gravy that adds another layer of flavor that compliments the entire dish.