We recently visited Kona Cafe for breakfast and could not wait to share one menu item in particular. For those who may not know, Kona Cafe is a table-service restaurant located at Disney's Polynesian Village Resort. The menu at Kona Cafe changes frequently, however, guests can continue to find iconic meals from Kona Cafe each visit.
On the breakfast menu at Kona Cafe, guests will find the Seven Seas Samoan. This island brunch staple features a tower of rice that is topped with a grilled hamburger patty, house-made chorizo gravy, two eggs, and tomato salsa.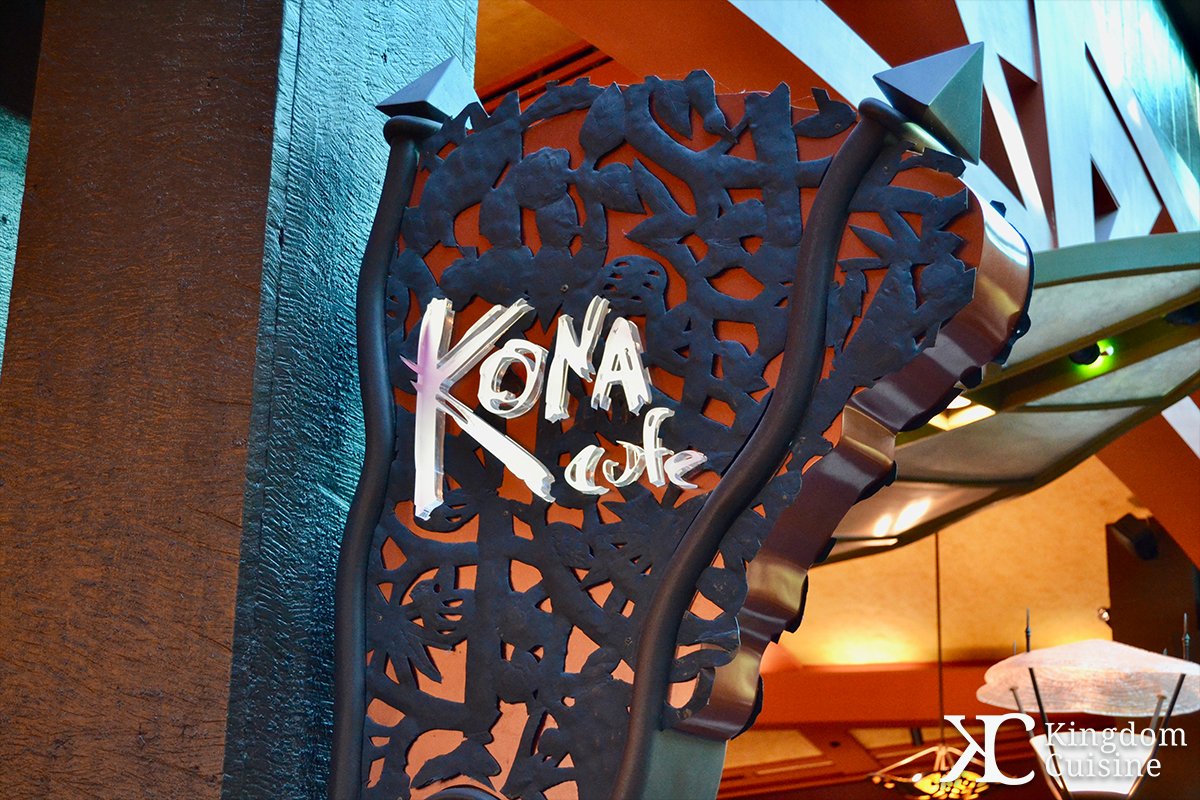 This is one flavorful feast for breakfast! The grilled hamburger patty is juicy and well-seasoned. Meanwhile, the chorizo gravy has a wonderful kick to the dish, adding a new layer of flavor that blends together beautifully.
The perfect bite from the Loco Moco, which includes a sampling of all 5 layers, is everything you expect when enjoying a wonderful brunch. Guests can enjoy the Loco Moco every day of the week at Kona Cafe, reservations are recommended and can be made here!
NOTE: Menus are subject to change without notice. For accurate menus, please click here.