We have briefly covered the Tables in Wonderland membership, but today we wanted to give an in-depth look at the benefits along with a few tricks to maximize your membership!
If you're a frequent visitor of the Walt Disney World Resort, Tables in Wonderland might be worth your investment. Tables in Wonderland members receive a 20% discount on food and beverage, including alcohol, at over 100 participating restaurants. In addition, members receive special dining offers, invitations to special dining events and complimentary resort valet and theme park parking for dining purposes.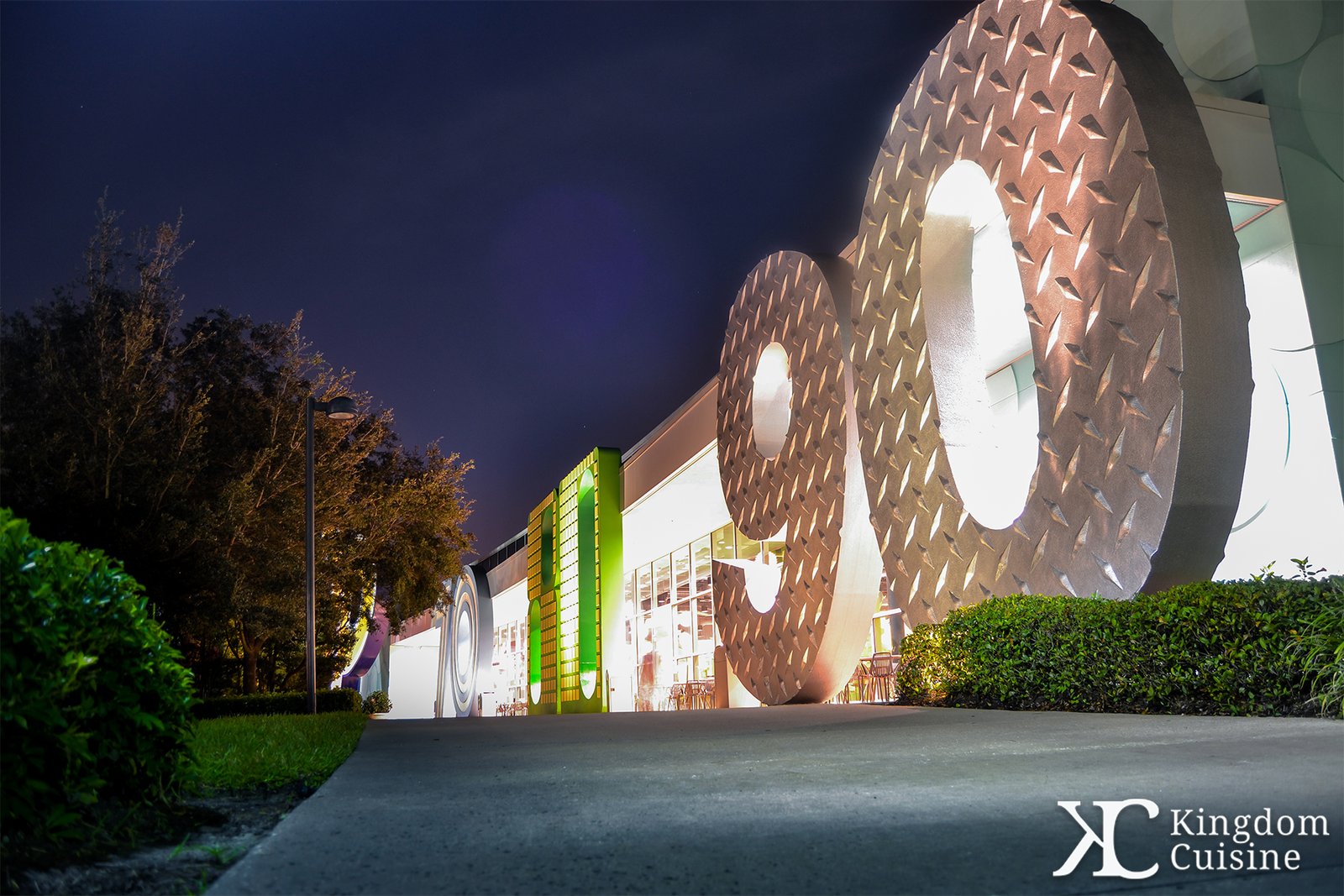 This membership can also be used in addition to the Disney Dining Plan. For example: you dine at a Tables in Wonderland participating location and order a glass of wine and an appetizer while dining on the Disney Dining Plan. The Disney Dining Plan will cover your entrée and dessert, and you will still receive your 20% discount on the appetizer and alcohol.
There are select dates where the Tables in Wonderland membership is unavailable. These dates include Mother's Day Easter Sunday, Independence Day, Thanksgiving Day, Christmas Eve, Christmas Day, New Year's Eve and New Year's Day. On these block out days members will not receive their discount or complimentary valet services.
An 18% gratuity is automatically applied to your transaction when using your Tables in Wonderland membership, regardless of party size.
Tables in Wonderland memberships cost $175 for Florida residents, and $150 for Walt Disney World Resort Passholders and Disney Vacation Club Members. A second membership can be added for an additional $50. Guests must be 21 years of age or older to purchase.
The original Tables in Wonderland membership card guests receive when purchasing is made from paper. But, you can always request a plastic card by calling Tables in Wonderland Membership Guest Services at (407) 566-5858. In addition, members can request email updates on Special Dining Events by emailing WDW.Tables.In.Wonderland@disney.com – or by calling Tables in Wonderland Membership Guest Services.
The last tip we have to maximize your Tables in Wonderland membership is to always ask if the dining location accepts the discount, including at counter service locations. To view the full list of participating dining locations, click here. But we don't expect you to memorize that full list. Members do also receive their 20% discount at select counter service locations, so always remember to ask!
For even more information about Tables in Wonderland, click here.