Are you a fan of the Jungle Cruise? Then you'll love the Jungle Navigation Co. Ltd. Skipper Canteen. The mess hall for the skippers has been transformed to entertain guests traveling around the jungle. But don't worry, the restaurant, menu and skippers are riddled with the quirky puns we've all come to love.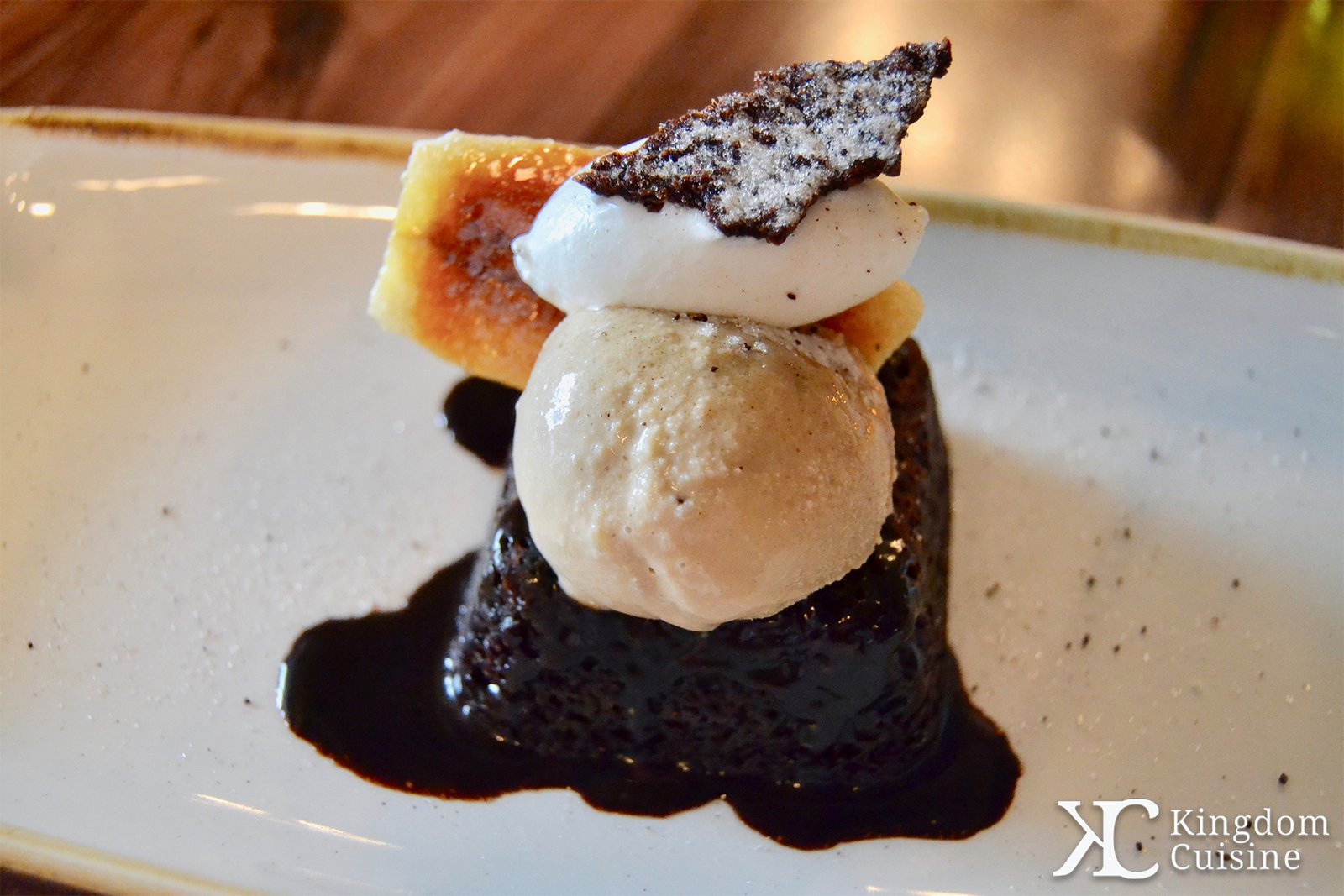 The menu at Skipper Canteen is influenced by Asian, South American and African flavors with wonderful dishes like the Cachapas and more! Of course, you can always get a dish that tastes like chicken (because it is), or Dr. Falls' Signature Grilled Steak.
The restaurant has the wonderful theming that carries the story on in a unique dining setting. Take a quick tour around the Jungle Navigation Co. Ltd. Skipper Canteen!
Skipper Canteen is just one exciting and interesting dining location to check out during your next trip to the Magic Kingdom!
Are you a Skipper Canteen fan?? Let us know in the comments below! Be sure to subscribe to our YouTube channel for even more exciting Disney stuff!