Guests are now invited to join Rapunzel in Corona at Rapunzel's Royal Table on the Disney Magic! The magical Tangled-themed restaurant features live entertainment, characters and delicious food at one dining location unlike any other.
The regal ballroom, the restaurant's dining room, is lit by glowing wish lanterns with Rapunzel's very own drawings adding to the décor. The King and Queen of Corona invite everyone to join the celebration of Rapunzel's birthday and the anniversary of her return to the kingdom!
The live entertainment includes the Snuggly Duckling Thugs, a band of musicians and Princess Rapunzel herself. The evening is complete with a parade around Corona.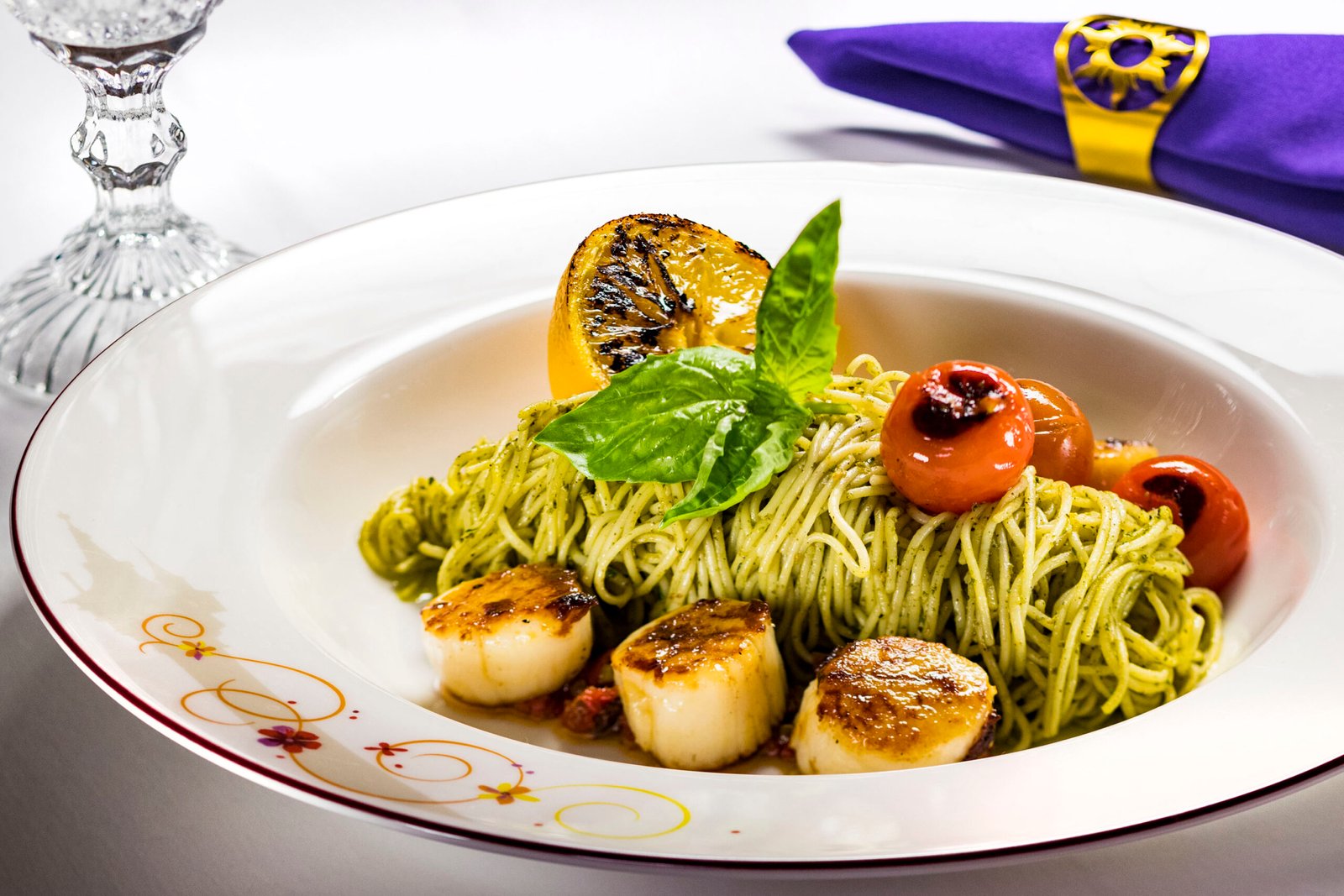 Rapunzel's Royal Table will feature a wide variety of delicious bites. From the Tangled Pasta and the Snuggly Duckling charcuterie platter and the Birthday Cupcake Sundae, guests will be enchanted with interesting food they will never forget.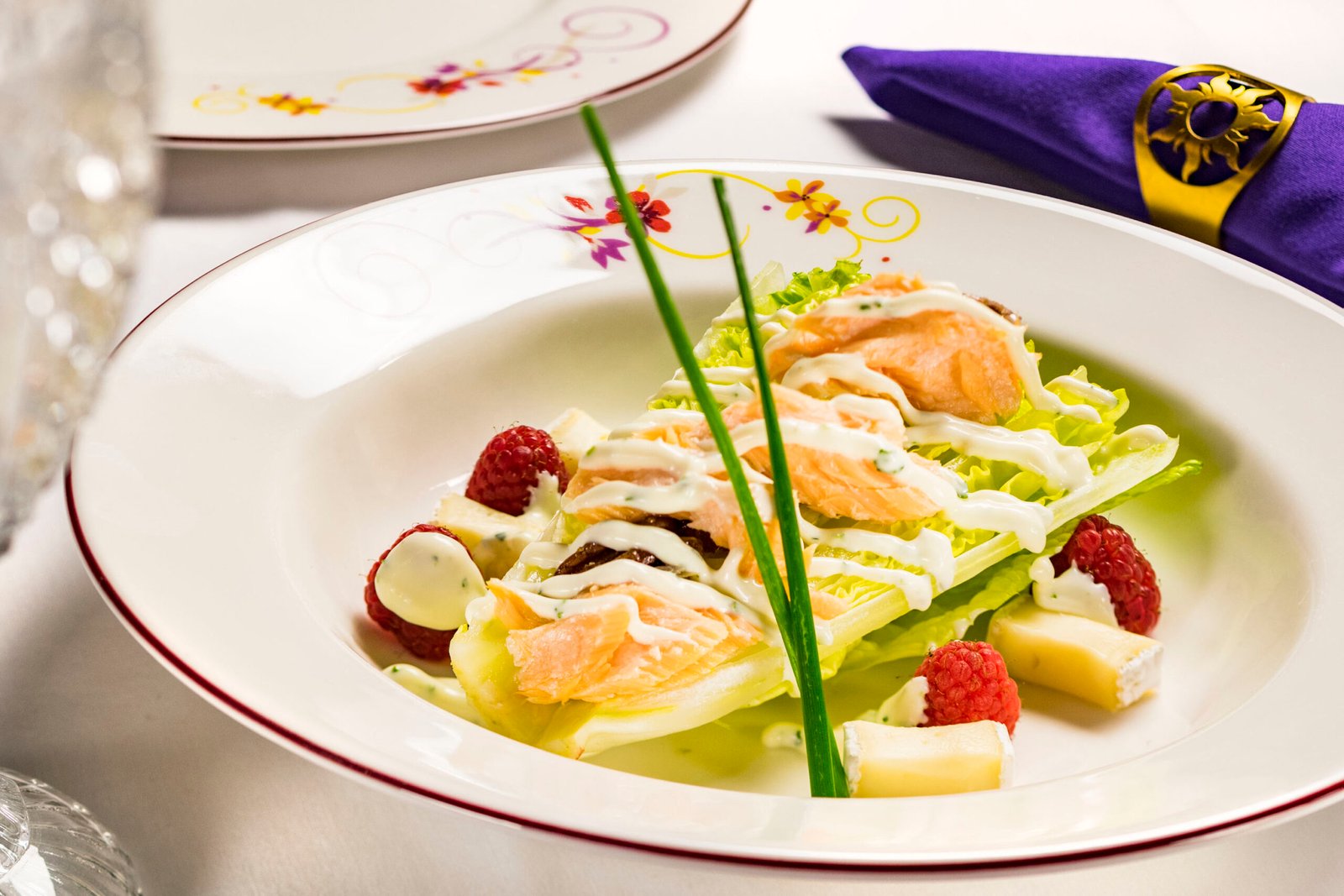 Raunzel's Royal Table is one magical compliment to Tangled: The Musical – the Broadway-style stage production aboard the Disney Magic.