The Chew Lab hosted several new Food and Wine Festival favorites in 2015 and the New York Strip with parsnip silk, balsamic glaze, and arugula foam was one of them. This steak is juicy and tender and boasts incredible flavor.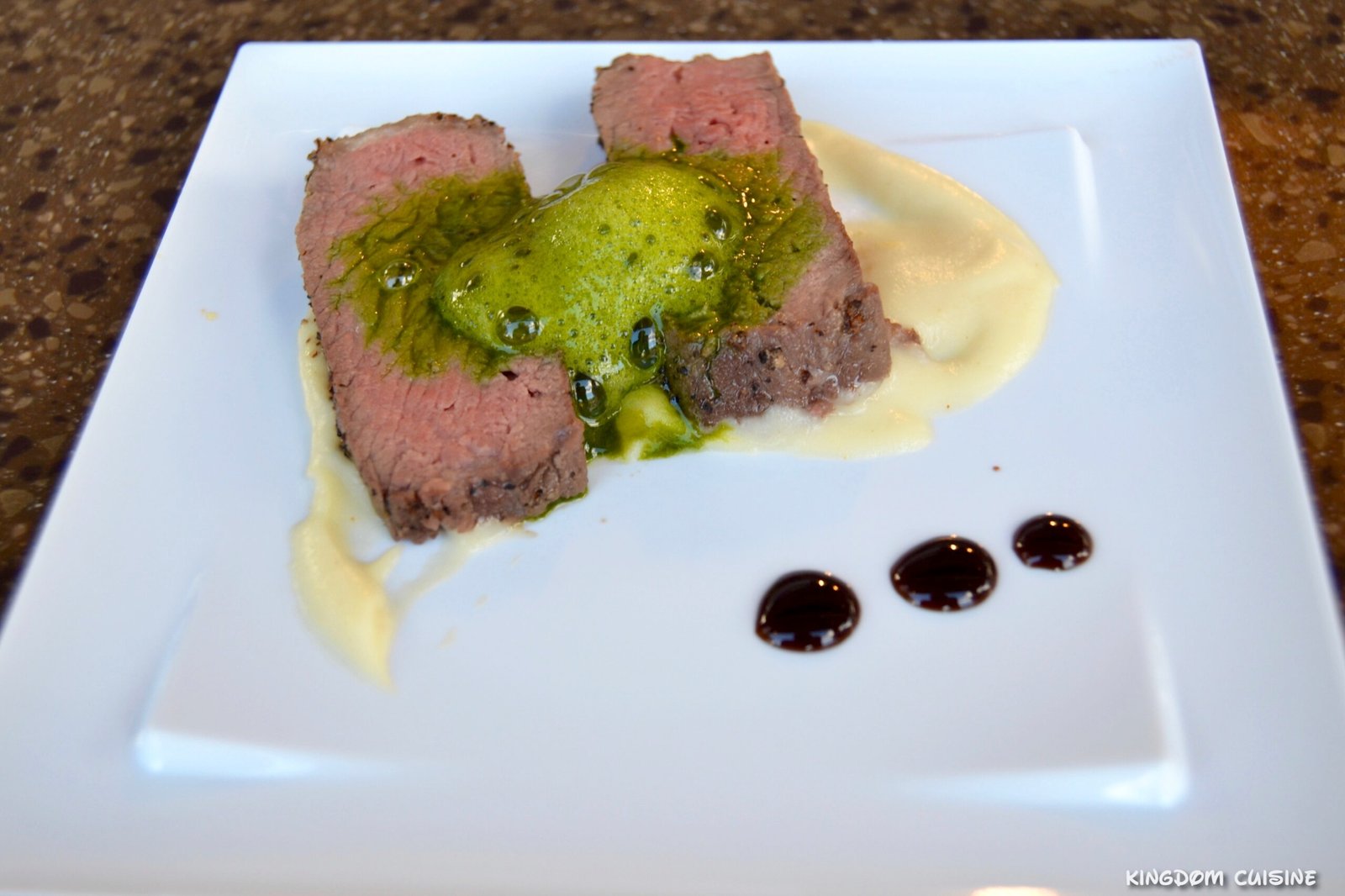 Each element to this snack credit option pairs perfectly and compliment each other. The long line for this tasty dish are well worth it, and we hope to see The Chew back at the upcoming 2016 Epcot International Food and Wine Festival!
Do you love Disney food and all things Mickey-shaped?
Share your delicious snacks with us on Instagram and be sure to tag #SnackSquad to be featured!
Discover Snack Squad T-Shirt from Kingdom Cuisine only on Teespring – Free Returns and 100% Guarantee – "If it's Mickey-shaped it's automatically…