The Harambe Market is a lively fun filled area located right outside of the Kilimanjaro Safari in Africa. With a fun opening call and a great aroma filling the surrounding area, this is a great place to grab a nice lunch!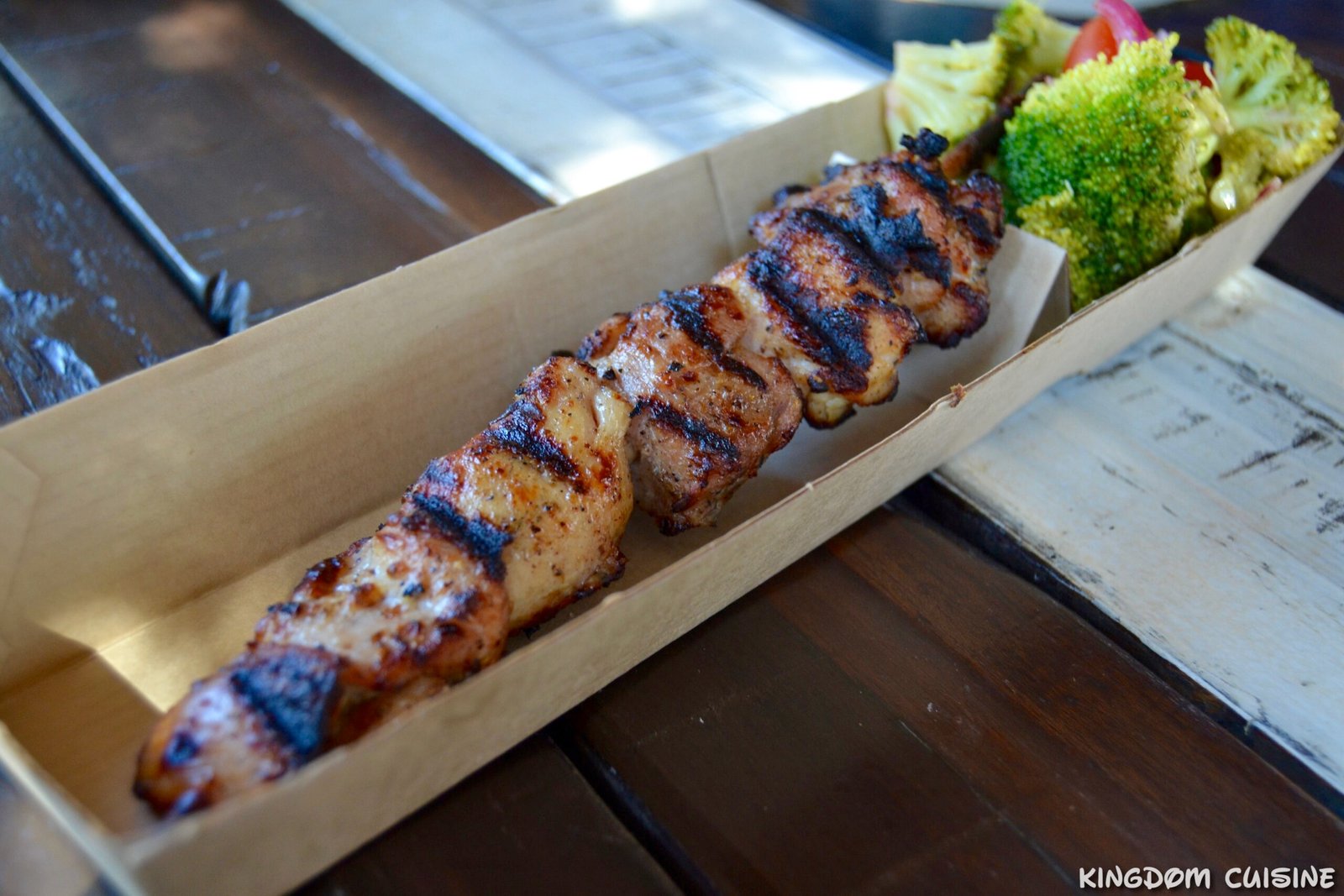 Today we are talking about this, the grilled chicken skewer from Kitamu Grill. This chicken skewer is loaded with fresh flavors and seasoning with delicious charring from the grill. And at only $8.99, it is a great inexpensive option for lunch at Animal Kingdom.
Be sure to take a stroll through the Harambe Market and explore the great buildings, flavors and sights!
Do you love Disney food and all things Mickey-shaped?
Share your delicious snacks with us on Instagram and be sure to tag #SnackSquad to be featured!
Discover Snack Squad T-Shirt from Kingdom Cuisine only on Teespring – Free Returns and 100% Guarantee – "If it's Mickey-shaped it's automatically…